Embrace and love your body.
It's the most amazing thing you will ever own.
Welcome to Buff & Flo
Buff & Flo is a unique yoga and fitness studio located right in the village of Orchard Park. We are focused on offering variety with our classes, teachers and two large studio spaces! We stand for growth and transformation, both on and off our yoga mats to empower the individual while uniting in community. Structured to allow a first time customer, to a long time yogi, an incredible experience.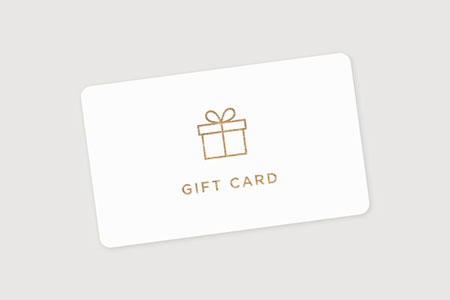 Share The Flo
Give the gift of yoga. Now you can buy gift cards for you or a Yogi in your life without having to stop in to the studio.
Buy Gift Cards